Description
Women empowerment, as mothers can express comfortably and multi-task
Diya Breast Pump is the only pump in India which makes mother hands-free and mobile while pumping, as it is portable and comes with free pumping bra and rechargeable battery.
Single or Double electric Pump capability.
Hospital grade suction of 330 mmHg. Empties breasts in 10-15 minutes. 
Rechargeable battery with 3 hours of use time once fully charged.

Free-pumping bra included.

Lightweight and portable.
Quiet and compact.
Closed system so milk does not go into tubes. Easy to clean and prevents milk contamination.
1 year warranty for the machine.
We have tied up with various logistic partners so provide fastest delivery service to our customers.
The delivery is free.
We ship all over India.
The pump is very good and you can see it in the video how it is pumping.
In case of any machine damage, we replace it within 24 hours, and ensure there is NEVER any issue faced by our customers.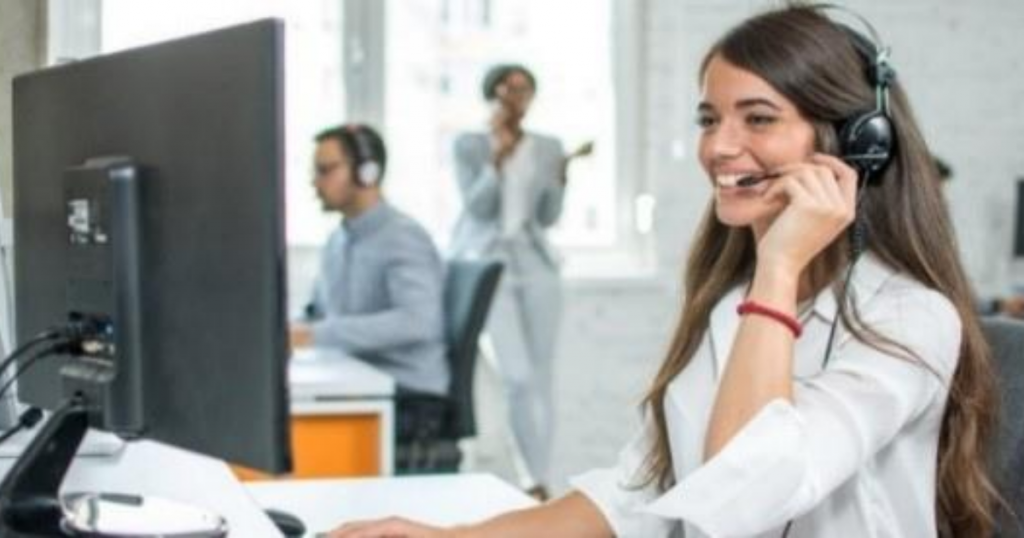 We value our every customer, and we work hard to provide the best quality service to your customers.
Just WhatsApp us at +91 9987189171 your query or issue while using Diya Breast Pump and we will help to provide you 100% satisfaction.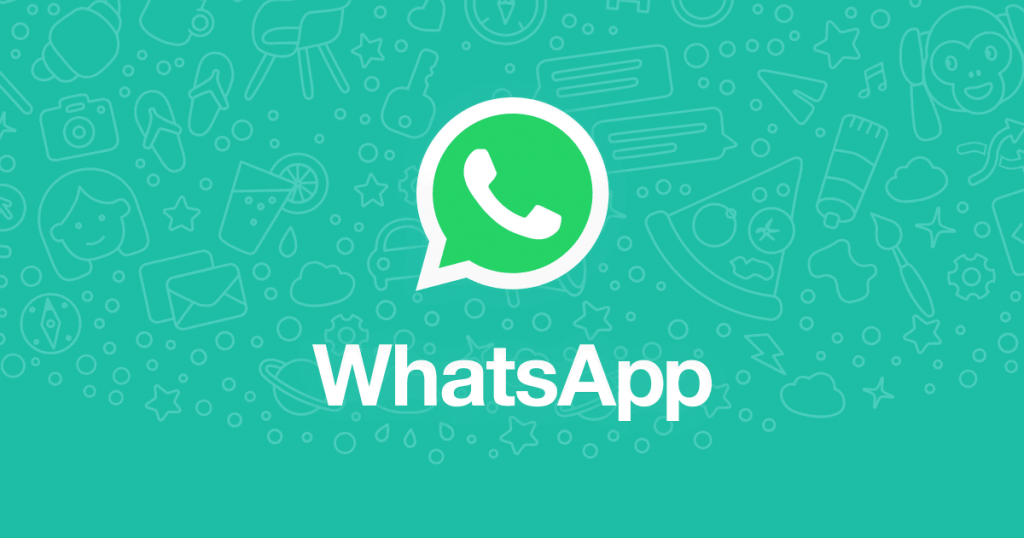 For fastest response time, we recommend WhatsApp message first rather than a call so we have a record while communicating with you.
We can always have a call post that to solve all your queries.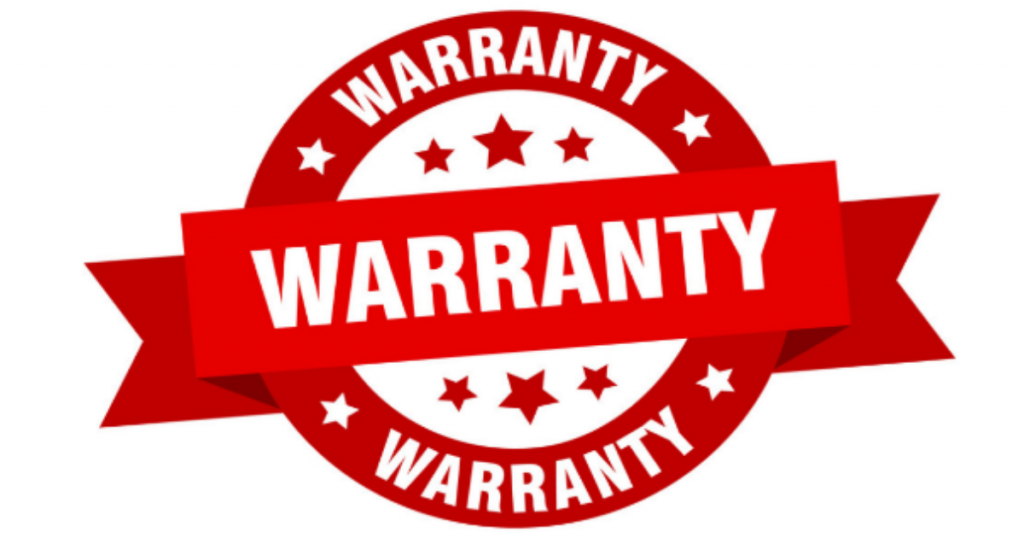 The warranty is 1 year on the machine, battery, adapter from date of purchase.
The purchase can be from any platform so be it our website, amazon prime or any other online/offline channel. For warranty claim you will need to reach us.